Coronavirus Cleaning
Bumblebee Cleaning and Restoration LLC specializes in mitigating viruses from the air and porous and non-porous surfaces. Protecting your home and business from a virus requires a detailed approach to prevent the spread of viruses and/or harmful bacteria.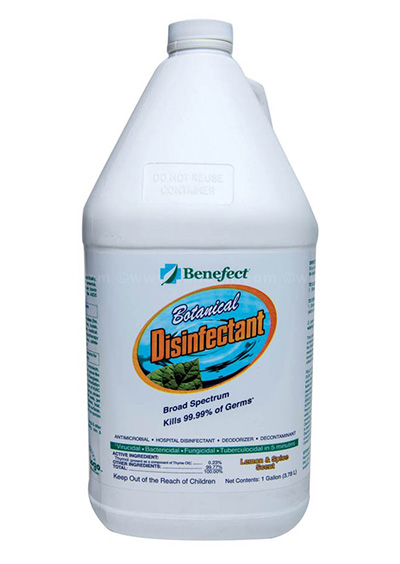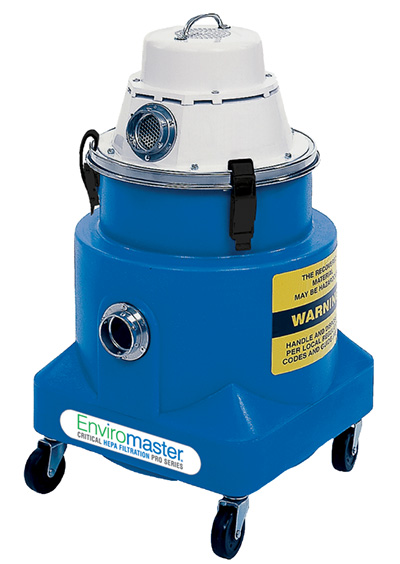 Our team meticulously wipes all surfaces with a botanical antimicrobial cleaner. We also install air filtration machines to remove airborne viruses. Our team uses commercial Hepa Vacuums to filter and clean all flooring surfaces and affected upholstery.
We incorporate hot and cold fogging to treat porous and non-porous areas. We use plant based anti-microbial botanical green chemicals to fog hard to reach areas and areas that cannot be cleaned by hand. Fogging is very effective for sanitizing air ducts and air duct returns.
Having a comprehensive approach in removing harmful bacteria and viruses is essential for creating a safe environment inside your home or business. Contact Bumblebee Cleaning and Restoration for a free consultation on ways you can protect your home or business.